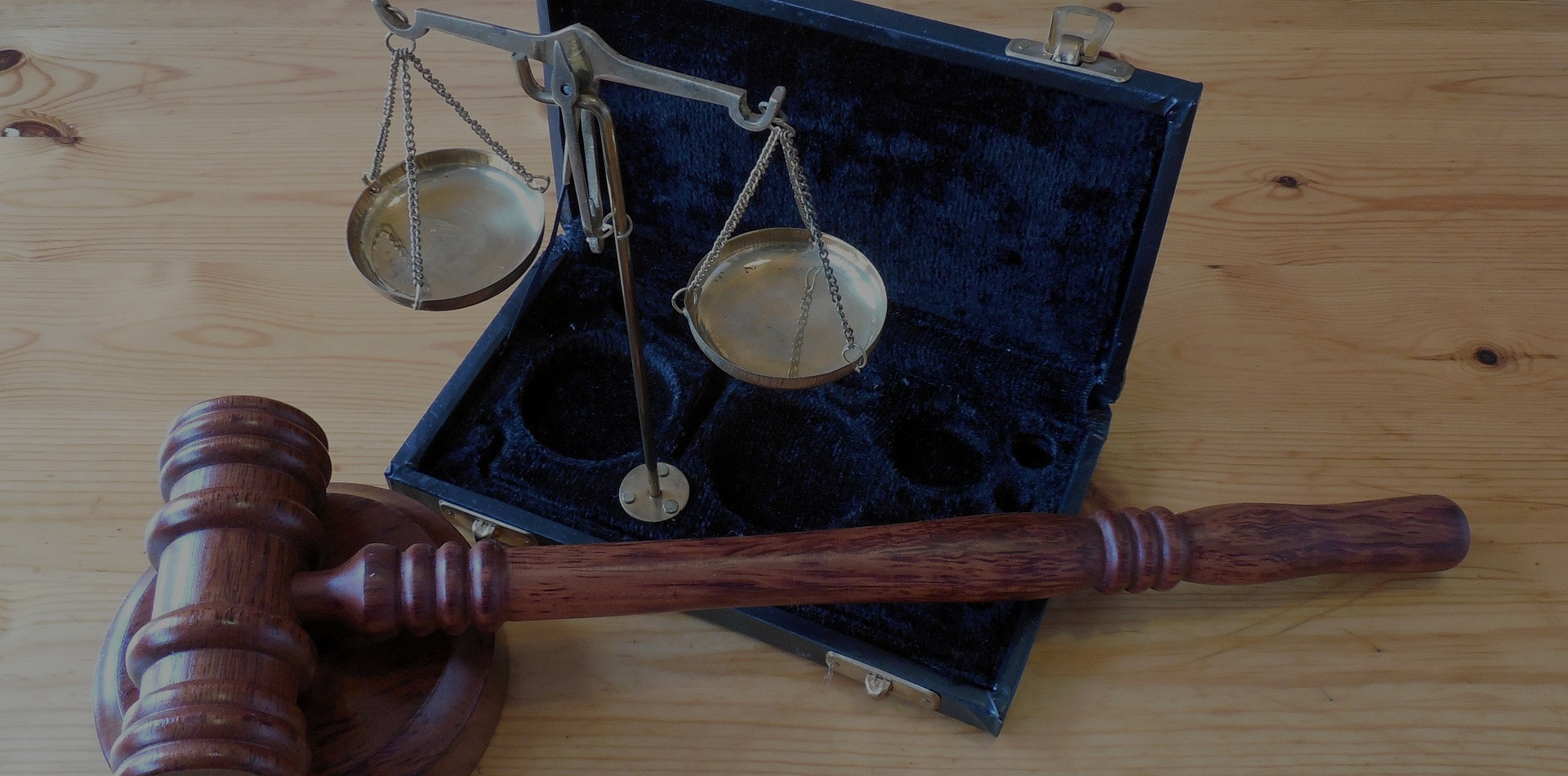 WE ARE A DEBT
RELIEF AGENCY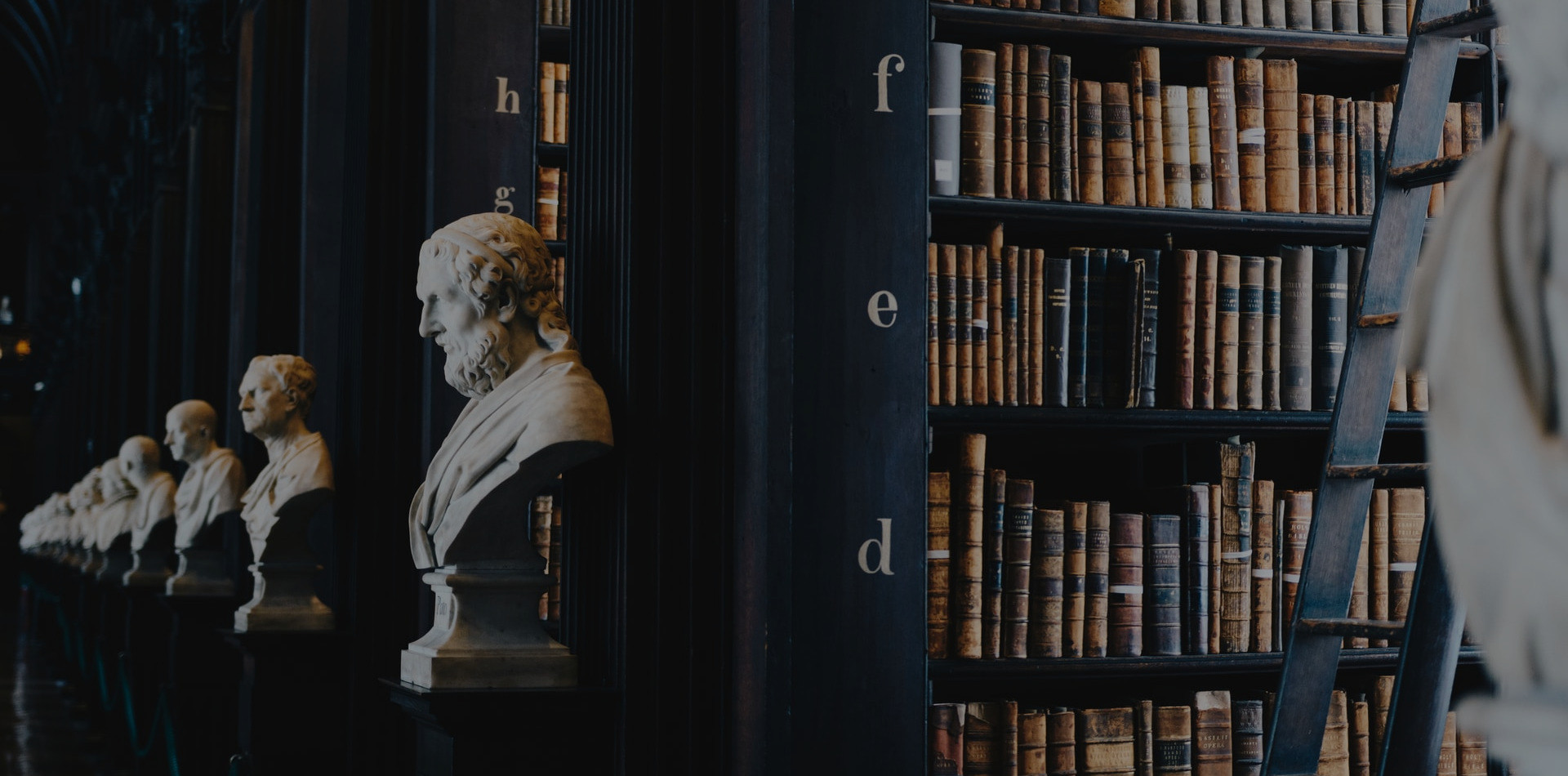 We help people
File for bankruptcy relief
under the Bankruptcy Code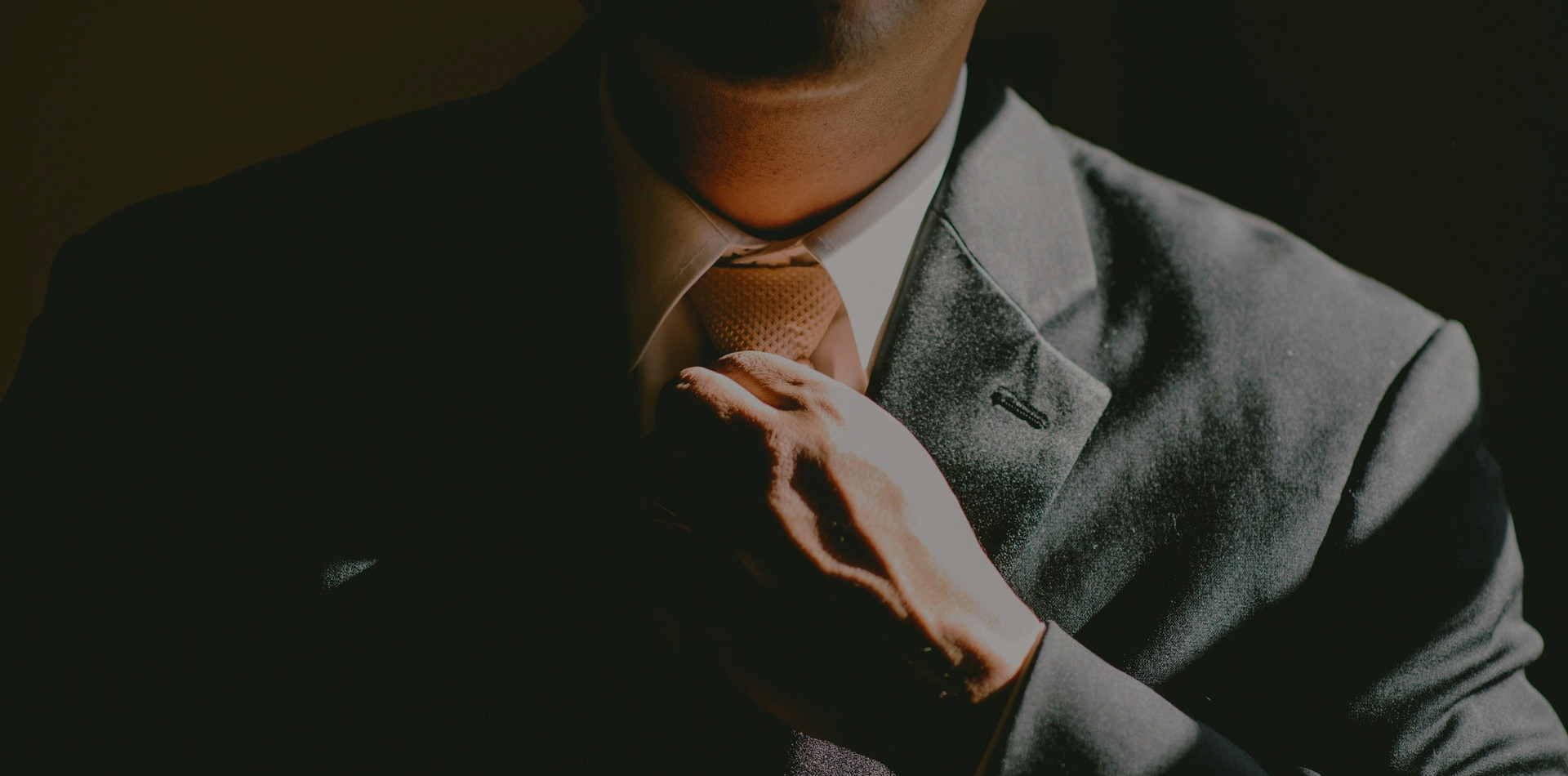 Services focus on
Every Client
Particular needs
We are a debt relief agency.  We help people file for bankruptcy relief under the Bankruptcy Code.
In the Albert Coto Lawyer's Legal Office we are dedicated to provide a custom service focusing on our client's particular needs. Throught our free initial consult we are able to know the circumstances that have led our clients to seek legal advice. We study every case on detail in order to find the different alternatives and adequate legal solutions.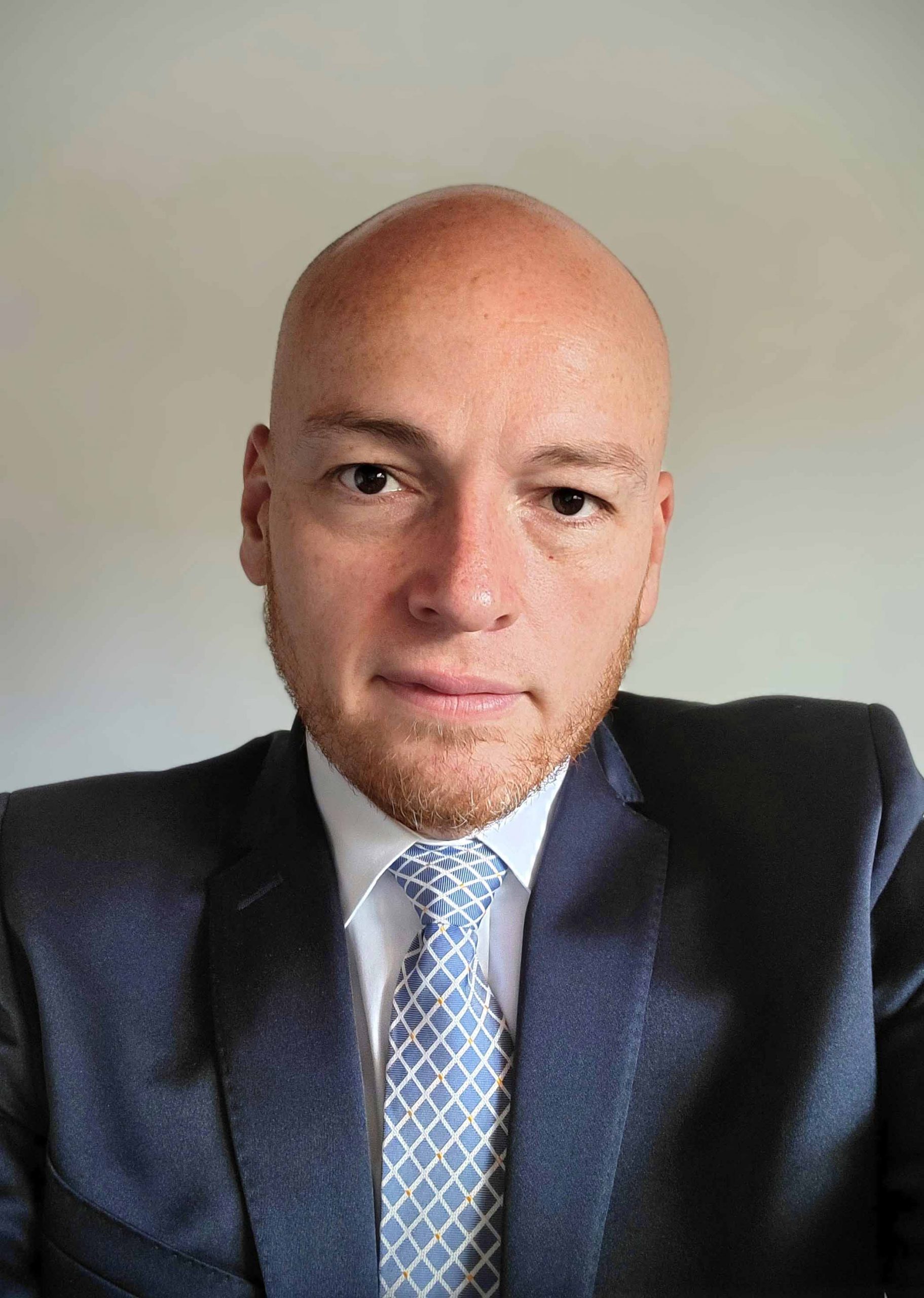 Admission to Practice to Help Our Clients
In addition, Albert Coto has experience in loan modification negotiations and payment agreements with creditors.
Albert Coto is admitted to practice law in the following jurisdictions:
The United States Court of the District of Maryland and District of Columbia
Our Clients
Frequent Asked Questions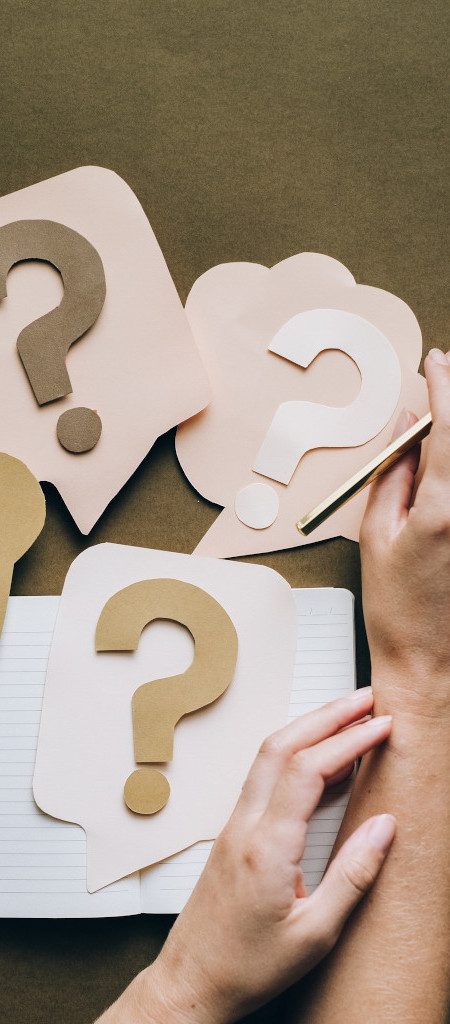 News
Learn something more you
might find interesting